North Carolina's Premier SCUBA Diving Charter
Custom 6 pack SCUBA charters

Spacious, Fast, Comfortable boat

A Top-Notch, Professional Crew

Meg Tooth Diving + Spearfishing
Wrightsville Beach Diving is a premier SCUBA and freediving charter operation. Our experienced and knowledgeable crew have been diving and exploring the waters off Southeastern North Carolina for many years, and now we want to show you all the best diving that Wrightsville Beach has to offer. From historic shipwrecks to beautiful reefs and ledges, we have it all. The crew of the Ledge Tender will bring you and your crew to the best dive sites in the area, especially the ones that most other charter boats will never see. We are avid divers and spearfisherman at heart, and our goal is to share our love of North Carolina diving with you.
At WB Diving, you will find that after your first trip, your more like friends than customers. Our boat carries a maximum of 6 divers, so everyone on board will quickly feel that personal diving experience. Its like having your own captain and crew taking you to your favorite dive sites in style and comfort. We cater to beginners all the way up to the most experienced technical divers. Our crew will make sure that you have a safe and memorable SCUBA or Freediving trip aboard the Ledge Tender!
 We run charters to all of the popular shipwrecks and ledges off the coast of Wrightsville Beach and surrounding areas. Please check out some of our favorite dive sites, but keep in mind that these are just a sample of the many wrecks and ledges we regularly visit.
admin
2020-08-31T20:40:50+00:00
There are many different ledge systems where we find prehistoric Megalodon Teeth. These ledges are between 27 miles and 42 miles offshore. The maximum depth on the Megalodon Ledges is between 90 and 105ft, [...]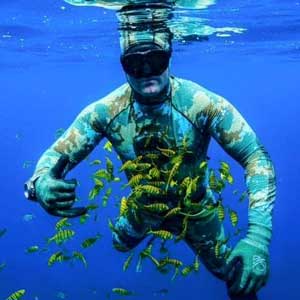 "I've been diving with these guys for a while now. They are extremely professional while setting you up for a successful and fun trip. I run a free diving and spearfishing shop here in Wilmington and I send everyone I can to this operation."
"Awesome local crew of divers who know the BEST spots for teeth, wrecks, and all around great dives. Every trip I've been on thus far has always left me with a huge smile and some treasure to bring home… these guys really know what's up and it's not possible to have a bad time! Good vibes all around, always!"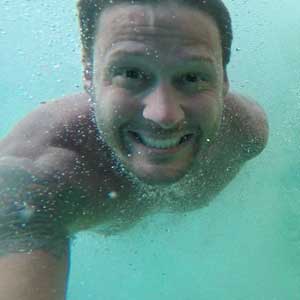 "Five stars isn't enough. Chris and his crew will take you to exactly where you need to go to get the most out of your dive trip. Worth every penny. Pros all the way. Can't wait for my next trip with them!"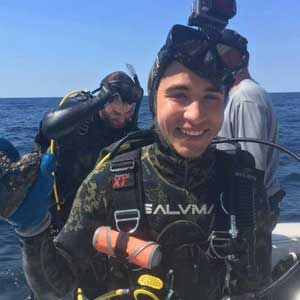 "My favorite dive charter! Always a good crew for SCUBA or spear, Chris and Brett have the best numbers around. My first recommendation to anyone no matter what level of experience."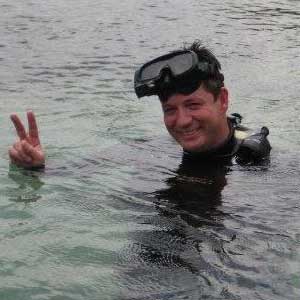 "Great time on the Ledge Tender with Chris doing a little spearfishing. If you want the fish he knows where they are…"